Common Goal: September Highlights
Timo Werner one of nine new Common Goal members to join the movement
Though it may feel like it never left, following the quickest of turnarounds football is back in the form of a brand-new season – and the message of unity grows stronger by the day.
As summer slipped into autumn, Common Goal saw nine new faces sign up to the team and witnessed President Steinmeier host Serge Gnabry on Instagram live.
Meanwhile, in a busy month, young leader Ana, who continues to fight for gender equality through football, shared her thoughts on the new equal pay structures in Brazilian football.
And young player form Budapest, Mária Hornyák, shared how the game helped her find her voice.
Welcome to Common Goal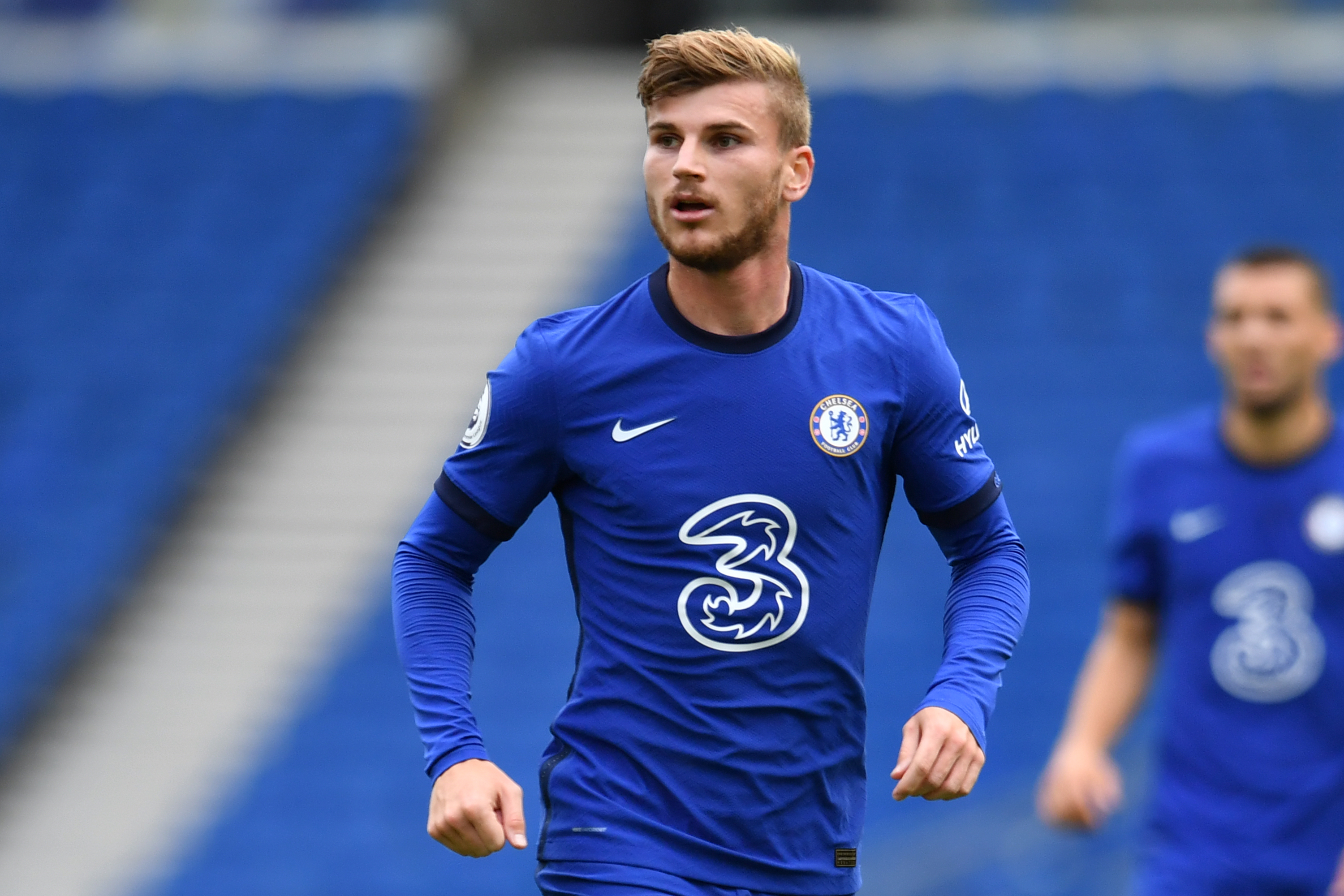 On the eve of his new club Chelsea's Premier League tie against Liverpool - Timo Werner announced his intentions to bring about social change by joining up with the Common Goal movement.
The German had recently made a 'dream' transfer to Chelsea from RB Leipzig and did so conscious of the fact that there are others around the world struggling with the effects of the Coronavirus pandemic.
As a result, Werner is keen to bring about social change and joins a collective from across the football industry committed to helping tackle the greatest social challenges of our time.
"I feel very privileged that I can live my dream to play in the Premier League for Chelsea," said Werner.
"At the same time, I am very conscious of the fact that there are people all over the world currently struggling to tackle the consequences of the coronavirus pandemic.
"That's why I would like to help as best as I can through Common Goal."
"We need to be there for the people"
Werner followed in the footsteps of former RB Leipzig teammate Konrad Laimer who signed for Common Goal off the back of an impressive collective effort by his Leipzig team to get to the Champions League semi-finals.
"If I am also able help underprivileged children and young people to gain a little courage by visiting the projects and bring them some joy, then I couldn't imagine anything better" said Laimer.
"We need to be there for the people.
"When I look back at the end of my career, I want to be proud of what I have achieved on and off the pitch."
Gladbach Leaders Join the Team
Mönchengladbach duo Max Eberl and Marco Rose made up the Bundesliga contingent for the month of September - joining at the beginning of the Bundesliga season.
Both Eberl and Rose decided to pledge at least 1% of their income towards the Common Ground initiative, which supports vulnerable young people in Bundesliga cities particularly affected by the consequences of the coronavirus pandemic.
Italy's first player of 2020, La Liga Shot Stopper and two from Primera Iberdrola take the pledge
Laimer, Werner and the men from Mönchengladbach were joined by Sassuolo's Claudia Ferrato, who became the first Italian born player to join the team in 2020 and Atletico Madrid star Kylie Strom.
Making up the numbers in Spain were La Liga shot stopper Andrés Fernández and Real Madrid Femenino Manager, David Aznar.
Essien becomes part of the Common Goal "family"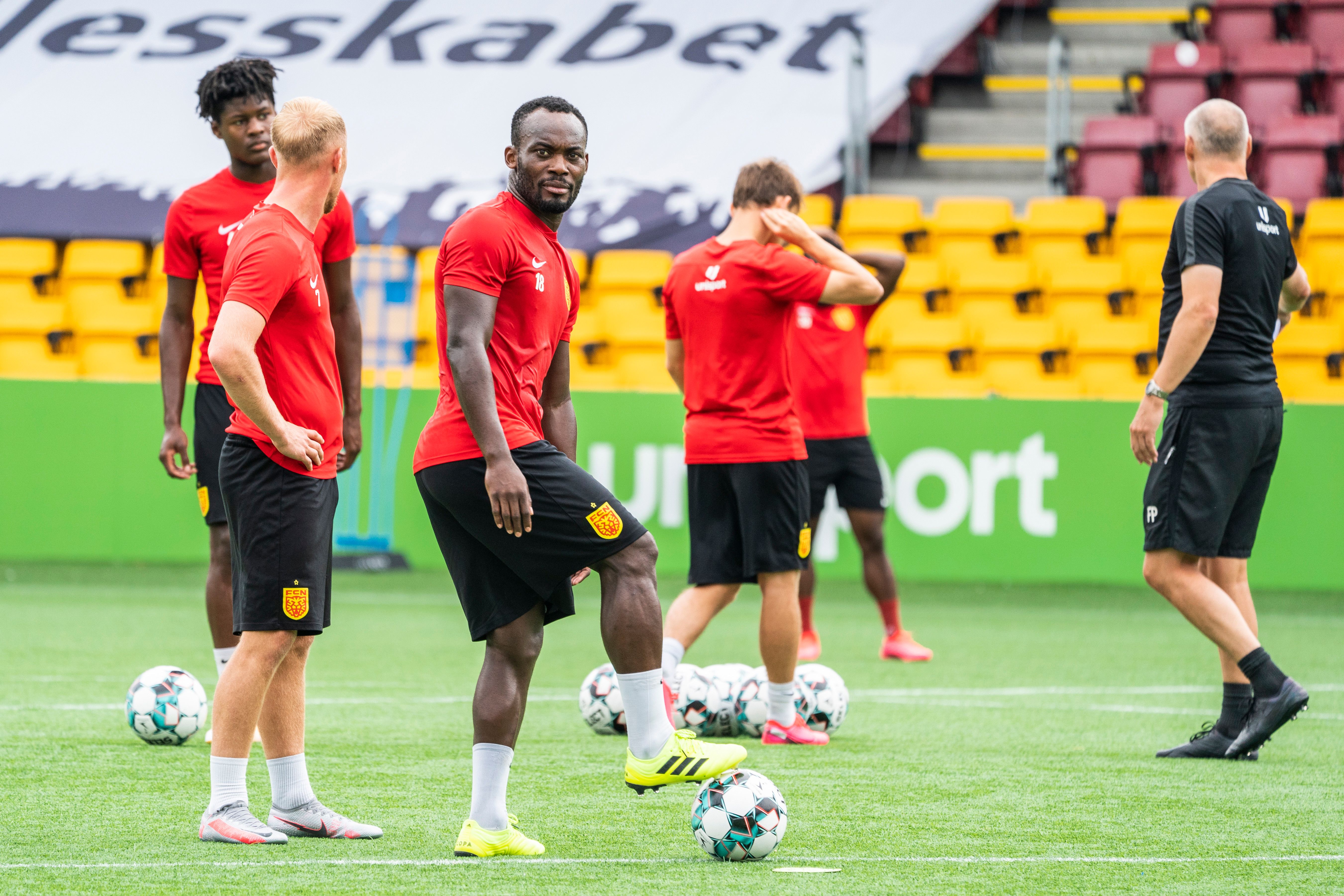 The final addition to the Common Goal team for September was Premier League legend Michael Essien following his arrival as player/coach at the first club to ever sign for Common Goal, FC Nordsjælland.
"[I am] proud to push for change and be part of this family" said Essien.
Serge Gnabry meets German President Frank-Walter Steinmeier
German President Frank-Walter Steinmeier joined Champions League winning Bayern Munich star Serge Gnabry on the latter's Instagram Live to discuss all things Common Goal and the potential of football as a force for social change.
GOL Y PAZ: The Second Half of Bojayá
In the latest edition of Football for Good & Photography photographer Cristian Rojas and writer Andrés Wiesner capture the story of reconciliation and recovery through football - years on from the devastation of the massacre of Bojayá.
Having woken up in a hospital three days after hundreds of his people were brutally murdered, Leonel Bedoya was confused, sad and terrified. Soon, he understood that he would not see any member of his family, nor his friends ever again.
See the full photo essay here.
A big step in the right direction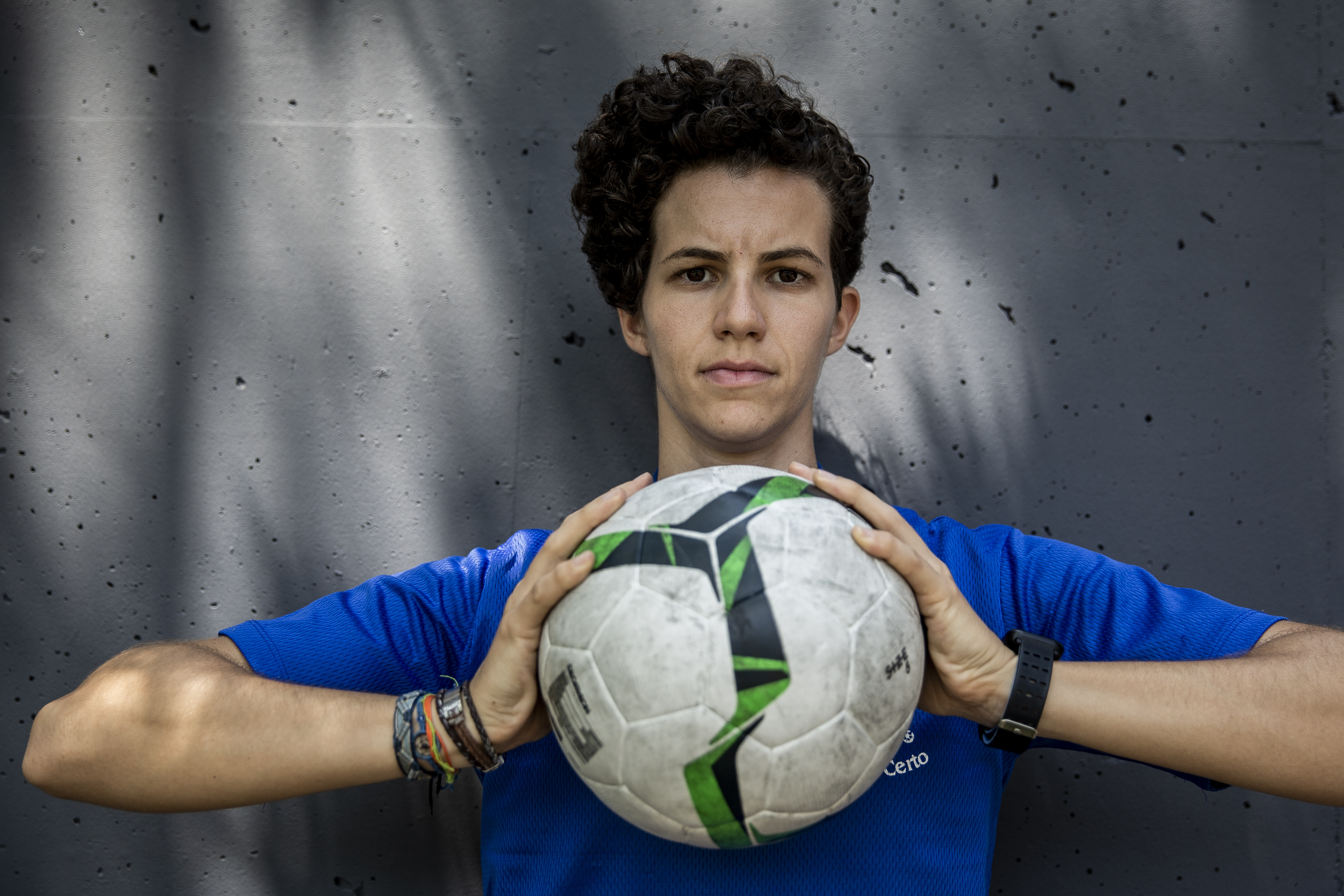 "One small step for women, one giant leap for humanity"
Following the Brazilian football federations announcement that it would henceforth be adopting an equal pay structure for both the men and woman's football teams – Young Leader Ana Cassaro from Fundação EPROCAD shared her thoughts on what it meant to women in Brazil.
Full story here.
Finding My Voice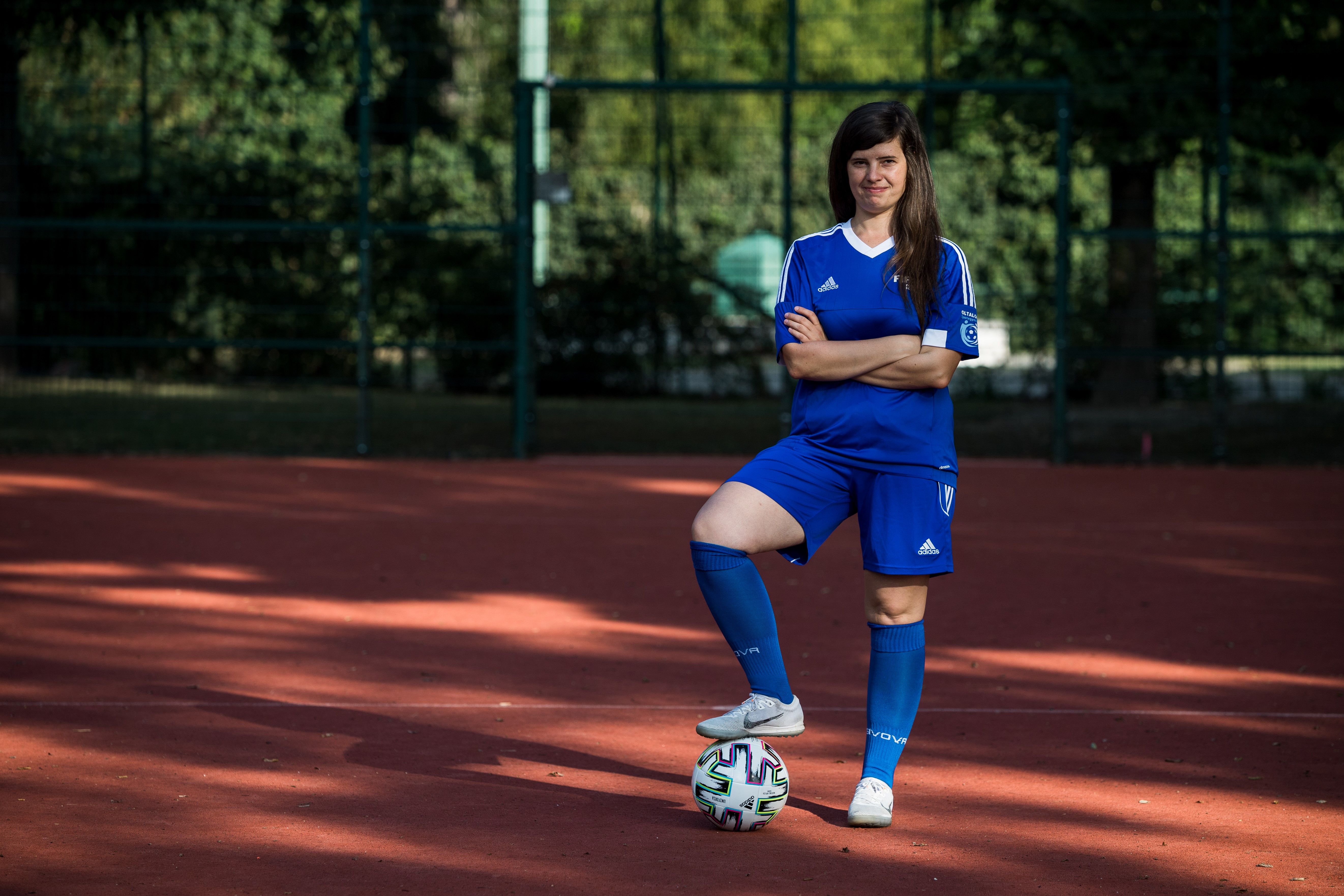 With a past entrenched in health issues and special needs requirements – for Budapest native Mária Hornyák - finding a job was proving impossible.
Through a football and employability initiative at Oltalom Sport Society - Mária found the help she needed.
You can read her story in her own words here.