Common Goal: May Highlights
A season like no other comes to an end
In the football calendar's most decisive period, this past month was no less eventful for Common Goal.
May saw several new members join the movement, gave us the chance to reflect on the impact of our Covid-19 Response Fund one year on from its launch, and also saw Common Goal embark on a project to tackle hate speech in the US.
We heard from two young people who testified to the power of the beautiful game in our most recent Stories from the Field and we visited Cambodia in the latest instalment of Football for Good & Photography.
And, in fitting with trophy season, we paid tribute to our partner organisation KICKFAIR for its achievement in taking home the 2021 Sport for Good award.
BECOMING A COMMON GROUND YOUTH LEADER
Aydel is a former participant-turned youth leader at KICKFAIR, a Common Goal partner community organisation.,
As part of his role at KICKFAIR, Aydel has played a key part in the 'Common Ground' project; from the design and implementation of the Common Grounds as safe spaces to play football across different Bundesliga cities in Germany, to the delivery of the sessions themselves.
The goal being: to enable children and young people from vulnerable backgrounds to play in a fun, Covid-safe, inclusive environment, and develop perspectives for a self-determined life after COVID-19.
ENGLAND INTERNATIONAL JOINS COMMON GOAL ALONGSIDE DUTCH YOUTH PLAYER AND SPANISH CENTRE BACK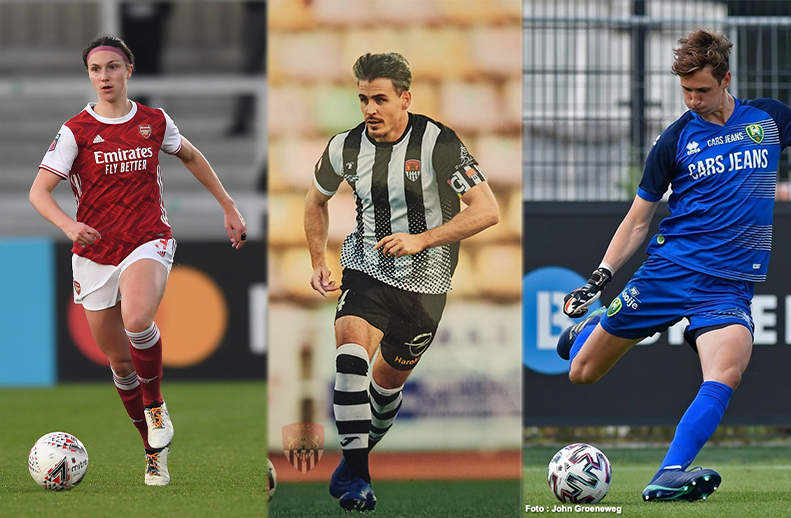 Arsenal and England defender Lotte Wubben-Moy joined Common Goal on the back of an impressive campaign.
This year alone she helped the Gunners qualify for next season's Champions League, won an FA WSL Player of the Month award in March, made her Lionesses debut, and last but not least was selected as a reserve to represent Team GB at the Tokyo 2020 Olympic Games.
Privileged to have played the game she loves, Lotte now wants to use football to build bridges in society and help the sport realise its potential to be a vehicle for good.
 Also making the 1% pledge was veteran Spanish centre back Jon Echaide and U18 Dutch national team goalkeeper Hugo Wentges.
SPORTS PSYCHOLOGISTS PLEDGE 1% OF THEIR INCOMES TOWARDS SOCIAL CHANGE
Also joining the movement this month were sports psychologists Pippa Grange, Dino Poimann and Max Pelka – highlighting how Common Goal continues to grow into a movement representative of the entire football industry.
COVID-19 RESPONSE FUND: ONE YEAR ON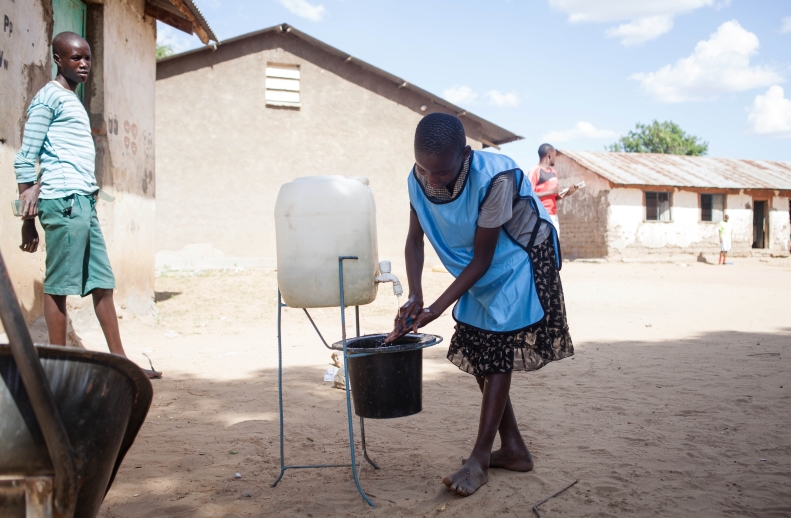 At the end of April, the full-time whistle was blown on the Common Goal Covid-19 Response Fund — with the final allocation of funds distributed to partner organisations around the world.
Read all about the Response Fund's impact here.
KICKFAIR WIN SPORT FOR GOOD AWARD
German community organisation KICKFAIR were crowned winners of the Sport for Good award at the 2021 Laureus World Sports Awards for its KICKFORMORE programme.
"Thank you so much for this fantastic award, it belongs to all of those who are part of the KICKFORMORE success story," said Steffi Biester, KICKFAIR co-founder.
Read more here.
TACKLING HATE SPEECH IN FOOTBALL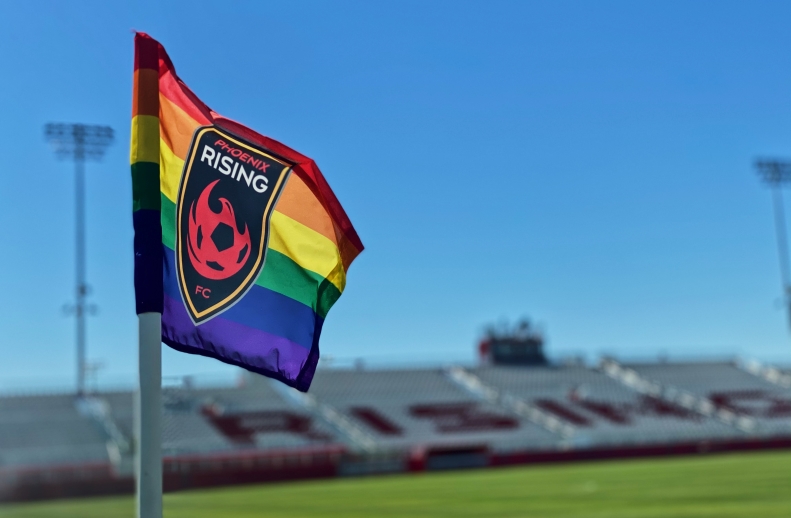 Common Goal embarked on a project alongside USL Championship clubs San Diego Loyal and Phoenix Rising to create safe and inclusive spaces for LGBTQ+ athletes and help promote values of inclusivity in both professional football and at grass roots level.
Read more here.
HOW I GOT TO HARVARD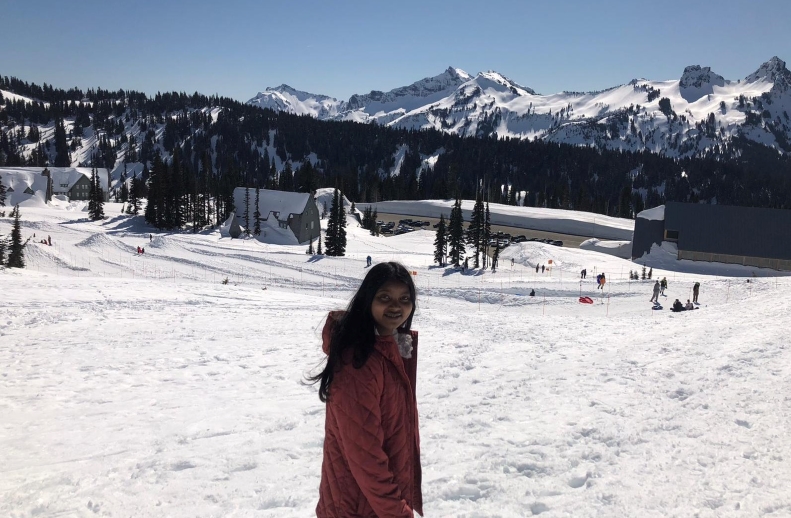 We heard the incredible story of Seema Kumari who, after eight years of involvement with Common Goal partner organisation YUWA in India, was awarded a scholarship to Harvard University in the United States.
Read more here.
SOCIAL DISTANCING FOOTBALL
Our most recent Football for Good & Photography feature highlighted the journey of Nha Nha, a 16-year-old who started playing football with ISF Cambodia (ISF)'s Under-18 team in Phnom Penh, Cambodia.
For her, at first football was a way to have fun and stay fit. However, COVID-19 soon made life increasingly difficult for her.
Like millions of children across the world, the COVID-19 pandemic meant children like Nha Nha not only missed out on their education, but oftentimes also their right to play.
Thanks to initiatives like Social Distancing Football from ISF, Nha Nha found a way to connect with friends and have fun.
See the story that first appeared in UNICEF here.