Arsenal Defender Joins Common Goal
Lotte Wubben-Moy pledges 1% of earnings towards social change
For Arsenal and England defender Lotte Wubben-Moy, giving back through football is a burning desire, stemming from her gratitude to the game and all that it has given her.
Privileged to have played the game she loves, she now wants to use football to build bridges in society and help the sport realise its potential to be a vehicle for good.
Aware that she is part of new generation of young players who are not only conscious of the social climate they're living in but determined to make a positive impact, she has decided to become the latest Common Goal member.
In pledging 1% of her earnings towards driving social change, the 22-year-old will support Global Goal 5 Accelerator, a collective project that helps advance the efforts of grassroots organisations towards gender equality.
After helping Arsenal qualify for the UEFA Women's Champions League, following a run of eight successive wins, seven of which came without conceding a goal, we spoke to the FA WSL Player of the Month for March upon joining to discuss her reasons for doing so.
Why did you decide to join Common Goal?
I walk a fine line of feeling lucky for how much football has given me – from the cages in London, to University in the USA, to becoming a professional footballer – with the burning desire I have to give back because of that.

I know that while 1% is little - that little can become a lot with the right people, time and energy. Common Goal is the perfect mixture of all that.
By pledging 1% towards Common Goal you're now part of a shared commitment to help football give back to society. How does that feel?
To me, I see my career and achievements in football as water under the bridge. That is not to undermine what I have experienced and achieved so far, but more so to emphasise how football can help build bridges in society. 

I think football has the potential to be one of the strongest vehicles for change and social development. I see Common Goal as a movement that can help players, like me, use our careers to give back and build these bridges.
I am young and this is just the start of my career, so to continue the metaphor of water under the bridge, I view my achievements as a stream right now. But I hope for that stream to become bigger and more powerful as I grow, experience and achieve as a player – and for the bridges I help build to reach further and wider.
Knowing I am part of a movement that commits to creating change and furthering social development is exciting.
You're part of a growing number of young players choosing to give back at the start of their playing careers. Are the days where players stuck to playing a thing of the past? If so, why?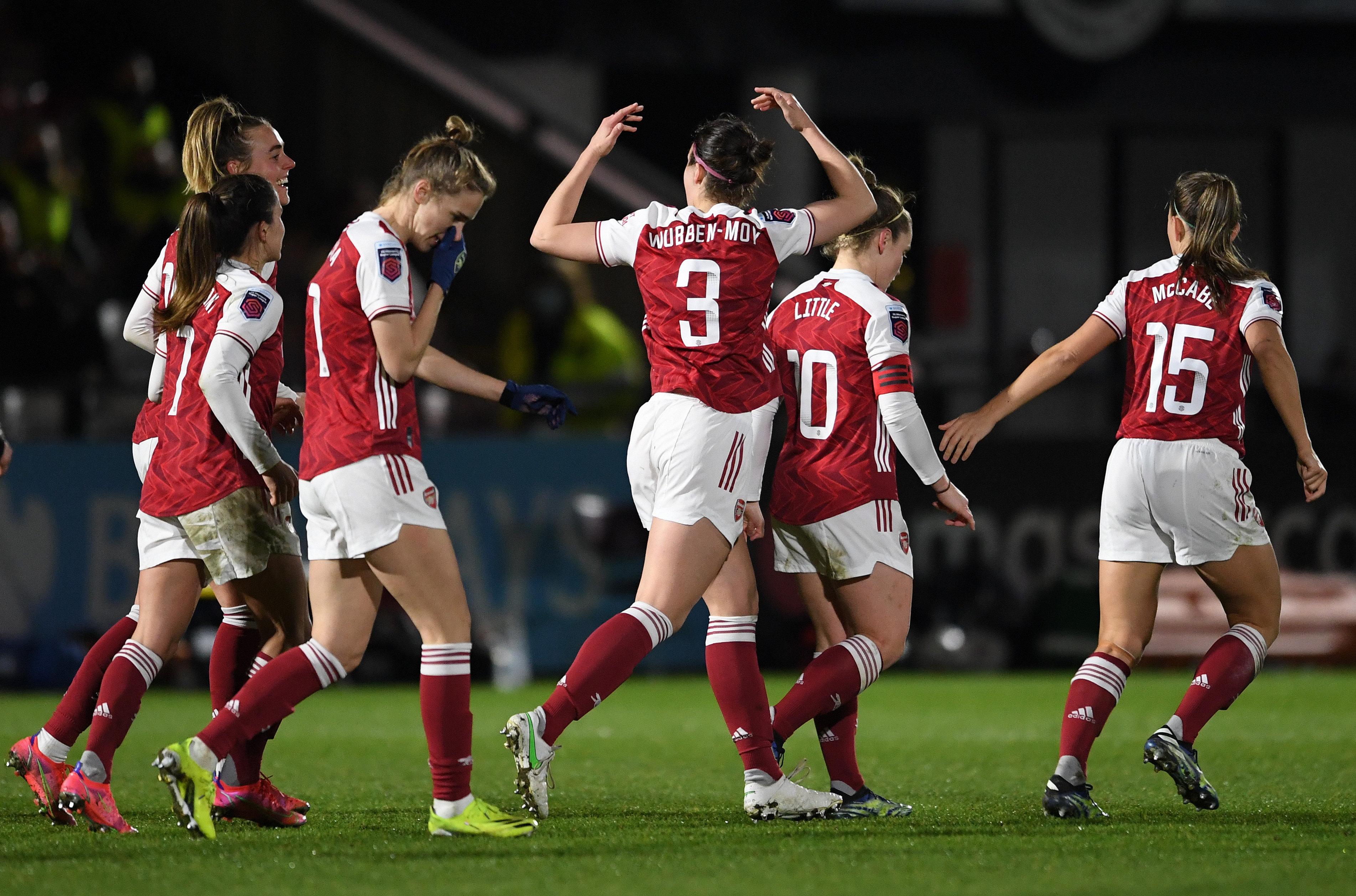 I don't think there can be a blanket expectation for players being active in society. If someone doesn't feel empowered to create change through the platform they have as a player, well then that's their choice.

But I definitely think that I am part of a generation of young players who are conscious of the social climate we are active in, and as a result the way football can have a positive impact on that environment.
What would you say to other players thinking about joining the movement?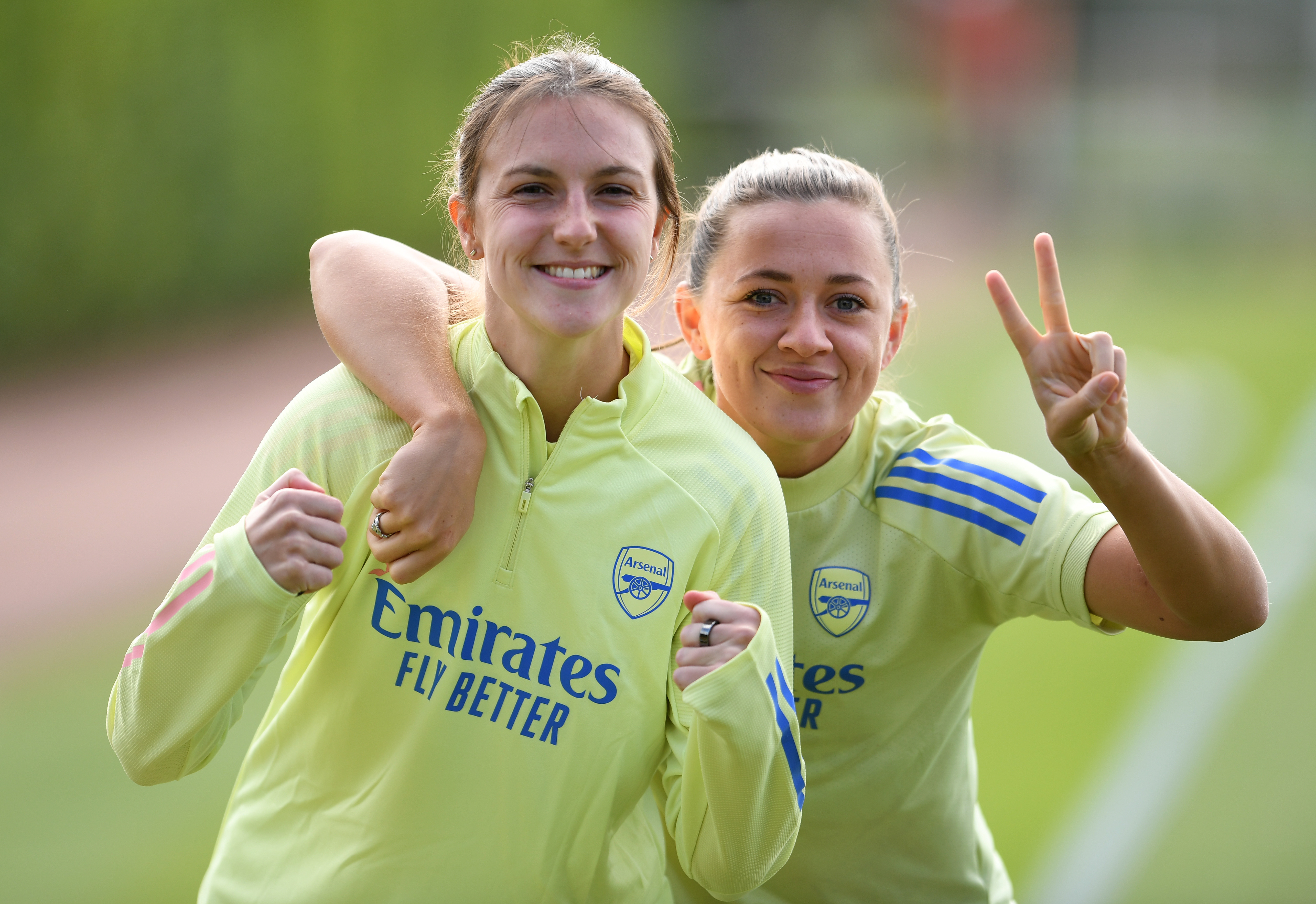 Take time to understand what you are passionate about – what drives you? Why do you play? Because I think most people will find that they play for enjoyment, love, respect, equality and inclusivity.

At the end of the day – that is what Common Goal stands for, and as a movement will push others to drive towards. Why would you not want to be part of that?