Play like the world depends on it
Sustainable sportswear company Hylo Athletics joins Common Goal
Sport's platform is too big not to be used in positively impacting the world believes Michael Doughty, professional footballer and co-founder of Hylo Athletics.
As co-founder of the sustainable sportswear company, his brand is on a mission to use sport to inspire positive social change and build a sporting legacy that exists to help our planet.
As part of that journey, Hylo has now joined Common Goal — pledging 1% of its revenues towards environmental causes. Together, Common Goal and Hylo will work collaboratively as a team to take forward a joint sustainability impact agenda.
A movement in its own right, comprised of numerous sportspeople under the banner of 'Athletes for Planet', Hylo feel the future of sport needs radical change.
Until now, the sportswear brand believe the shoe industry has been slow to react in protecting the future of sport and inspiring positive change for the planet.
Founded in 2020 by the trio Michael Doughty, John Prescott, and Jacob Green, Hylo's goal is to reinvent sportswear sustainably — with the aim to set new standards in an old industry.
By using today's innovative natural materials, Hylo has created a running shoe for tomorrow's activists and athletes.
Among those who have committed themselves to the cause and call themselves an Athlete for Planet is Premier League footballer for Leeds United Patrick Bamford.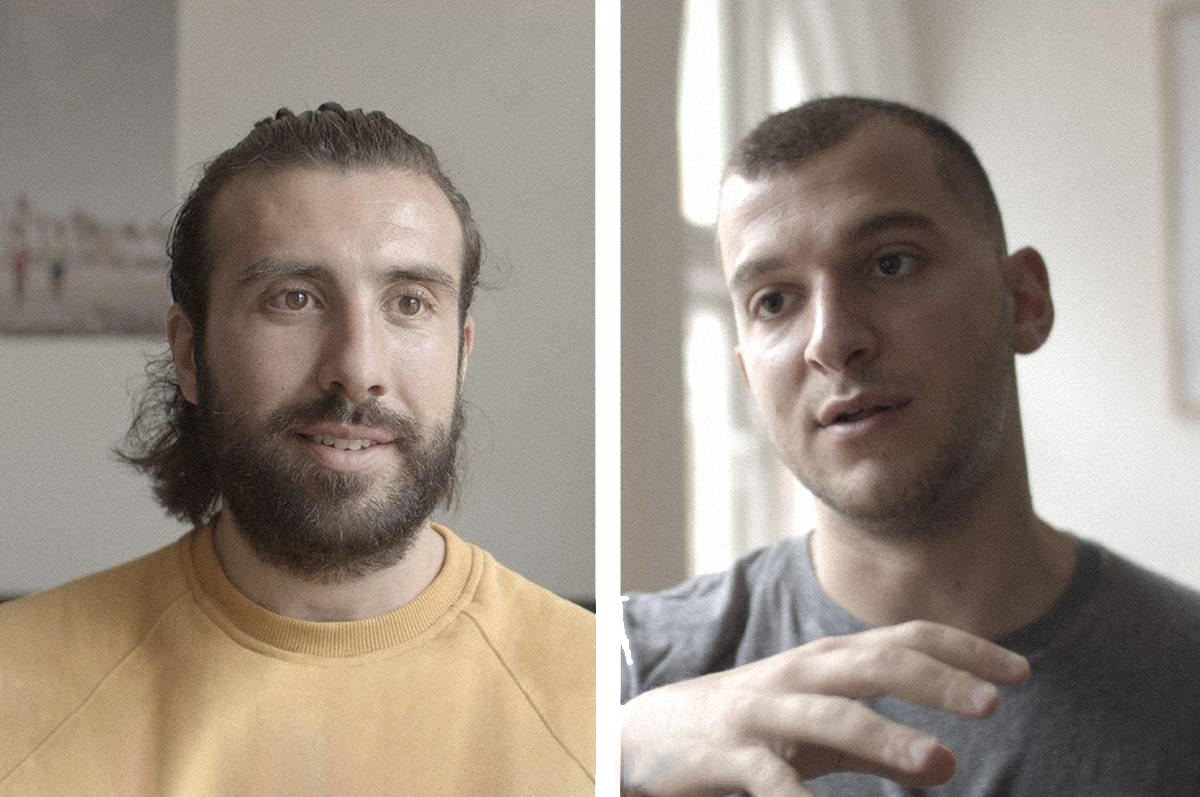 "Common Goal's mission is aligned with ours – we both want to use sport to inspire positive change. In our case, we focus on planet," said Doughty.
"It is also important to us as a company to give back on our journey.
"We want to use a portion of our revenue to have an impact on issues that matter to us and our community. We support the narrative that a 1% accumulation can have a huge impact when added up.
"Our 1% pledge is going towards Common Goal's sustainable efforts. We want to have a direct impact on climate change through our contributions. Hylo as a business has the power to change mindsets but we also want to be taking action to the issues that we champion."
With Hylo's team holding rich experience from the world of professional sport and within the sports manufacturing industry, they believe a lot more can be done to bring further attention to tackling climate change.
By exploring innovative production methods, including using natural materials, a circular approach, and offsetting strategies, Hylo is able to reduce its carbon emissions beyond zero – making the brand carbon negative.
From the consumer's demands, to the expectations now placed among professional athletes by their supporters, Hylo believes there is not only a demand for brands to be committed to social purpose but a responsibility.
Yet, in many ways, Doughty feels sport could do a lot more to combat the negative impacts of climate change.
"Sport is lagging behind in its attitude and awareness to the scale and severity of climate change. Many people just aren't educated on the impact climate change is having on sport, which is happening right now," he said.
"Sustainability encompasses every part of a business or organisation and it takes a lot to commit to being it. We want to be the positive force that changes mindsets and protects the future of sport.
"Sportspeople have to have purpose on the pitch. More and more, we're seeing the most successful sportspeople aligning with social issues.
"Marcus Rashford's campaign on free school meals forcing a government U-turn is the most powerful example this year. Sport's platform is too big to not be used to positively impact the world."
"[In football] it's often a club-by-club thing. You've got incredible examples of best practice – for instance, at Forest Green Rovers in League Two. A lot of the big clubs are making good moves too – Arsenal have recently joined the UN's Sports for Climate Action Framework. The narrative is slowly changing from 'win at all costs' to 'winning in a better way'.
"Our long-term vision is to build a legacy sports brand that exists to help our planet. Alongside that, we want to see brands, organisations, leagues, clubs, national bodies adopt sustainable practices as normal.
"A team mentality is the only way to tackle complex and truly global issues."