Portuguese International Joins Common Goal
Jess Silva joins the movement
Jéssica Silva believes football has the potential — and resources — to change not only attitudes around the world but one's quality of life.
To be part of driving that change, the 26-year-old has decided to join Common Goal and pledge a minimum of 1% of her salary towards tackling social issues.
From playing across a number of Europe's top divisions, including the French Division 1 Féminine with Olympique Lyonnais, and the Spanish Primera División with Levante, the current Kansas City NWSL player wants to highlight the issues facing young people and what her role is in supporting them.
"Being a woman, black, and having come from nowhere, my contribution is to show that football is really for everyone, regardless of colour, sexuality, social status," she said speaking ahead of the Common Goal shirt launch.
"I want to show that football is about passion, love, union, solidarity and respect. At the same time, I want to help football more accessible to minorities."
"There are millions of young people who do not have access to education, and it should be everyone's right.
"There are millions of people dying of hunger, there are millions of people who do not have access to basic needs.
"It is important that different organisations in football [like Common Goal] cultivate awareness of problems existing in the world.
"Football generates millions and millions of euros. There are millions of people who with one euro could have a day of meals, could go to school and have access to the basic necessities of life.
"Football was created by people, by society, it is important for football to help society as well."
In the aftermath of a season where racist online abuse and discrimination of footballers became an all-too-familiar occurrence, in an ideal world Silva wants to see a more inclusive game filled with compassion.
"[I imagine] an inclusive football with access for all people, where there is space for any kind of prejudice, and at the same time a football that rules for equality, respect, and justice among all," she said.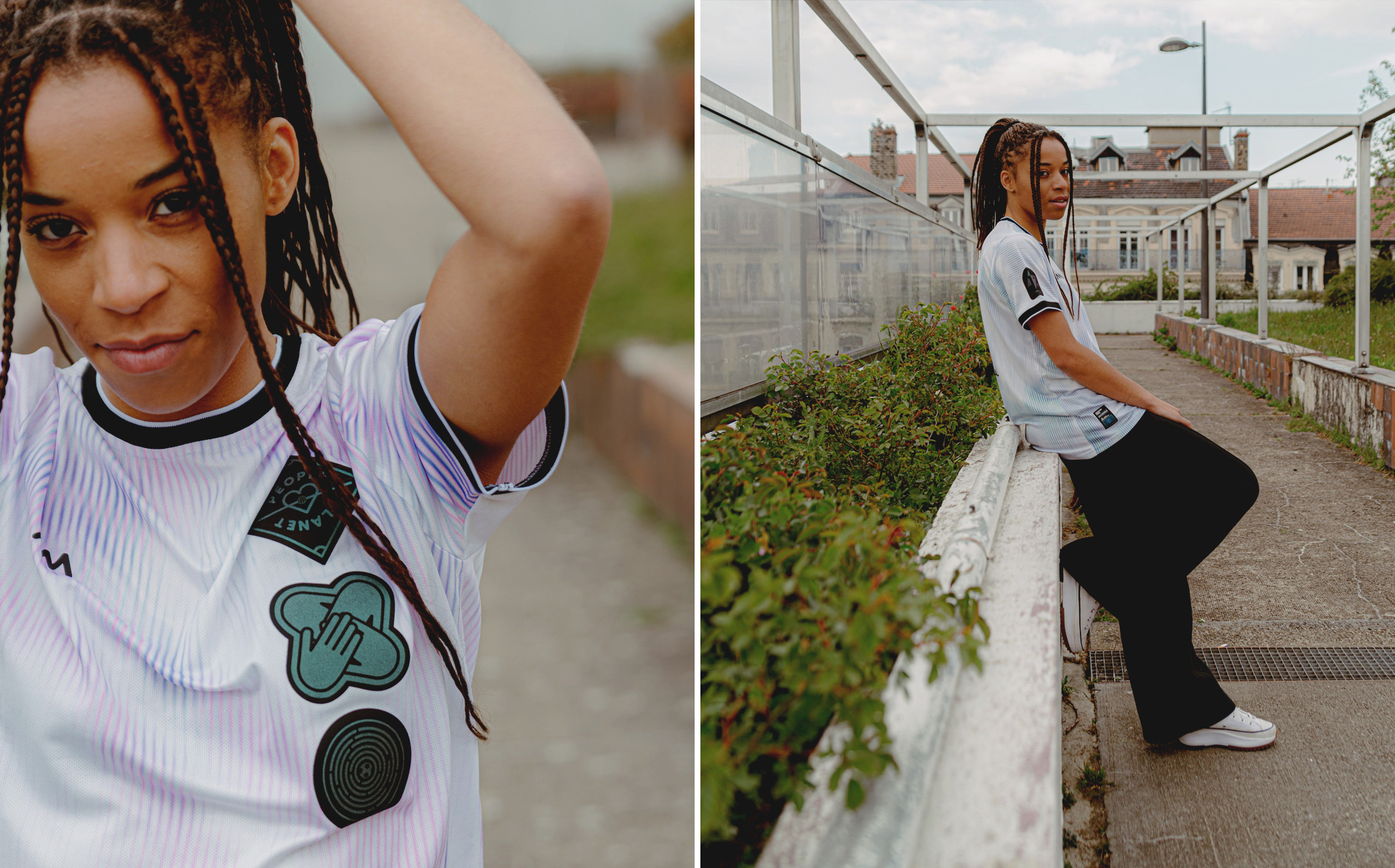 "A sport accessible to all regardless of social status. A sport that promotes the game in a peaceful way."
"If it were up to me, I would take much more severe measures in order to punish all kinds of behaviours and attitudes that would support any kind of prejudice, physical and verbal violence.
"Although there is a lot of talk about problems in football, it is important to have a more open conversation in sport that changes the attitude of different players."
PICK UP A COMMON GOAL JERSEY HERE.