February Highlights
First LaLiga team joins the movement
February may be the shortest month of the year but the movement saw historic growth.
We welcomed Real Sporting de Gijón, our first LaLiga team, and fourth club worldwide, to the movement.
And we celebrated Black History Month by elevating Black players and voices on and off the pitch.
Here are our February highlights.
Real Sporting de Gijón joins Common Goal
Real Sporting de Gijón, one of Spain's oldest football clubs playing in LaLiga 2, is working to help pioneer a new era in football. By joining Common Goal, it became the first La Liga club to take the 1% pledge, committing to step up and help tackle the demographic challenge affecting its community.

1% of ticket and sponsorship revenue will go to Real Sporting de Gijón's initiative 'Marea Rojiblanca,' while the side will give employees and first-team players the option to pledge 1% of their salaries as well.
Real Sporting de Gijón is the fourth professional club to take the 1% pledge, joining the likes of Werder Bremen, who last year became the first Bundesliga club to join Common Goal, FC Nordsjælland, and Oakland Roots. The growing coalition of clubs leads the way in positioning clubs as valuable parts of their communities beyond the pitch.
Find the full article here.

Celebrating Black History Month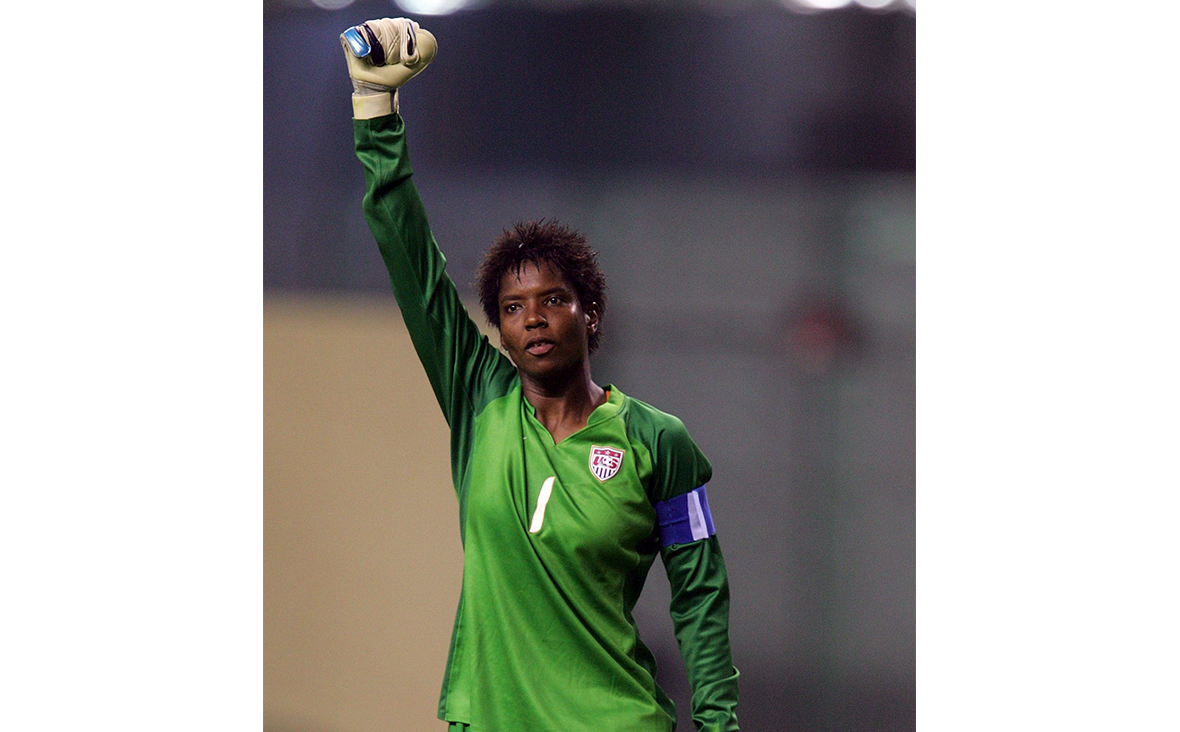 To celebrate Black History Month, we elevated black voices within the football world.
We highlighted podcasts operating at the intersection of Black culture and football including Shea Butter FC and Diaspora United.
Find the full list here.
We also shined a light on three Black US women's national team (USWNT) trailblazers, who helped pave the way for the countless Black players who helped make the USWNT one of the most successful sides in the game.
Find out more about here.