"I am committed to playing my part"
Paulo Dybala Joins Common Goal
Fresh from winning the Serie A title with Juventus Paulo Dybala says he is ready for a different kind of teamwork as he becomes the newest member of the Common Goal movement.
The Argentina attacker was part of the Juventus side that claimed a ninth consecutive Scudetto – Dybala's fifth – and wants to use the moment to shine a light on some of the challenges facing society.
With his 1% pledge the 26-year-old will lead an ambitious football-based project using education and youth leadership to help eradicate violence, racism, and discrimination in all its forms.
The Common Goal project will start identifying and training young leaders in disadvantaged communities in diverse settings such as Argentina, Colombia, Germany, India, Pakistan, Israel, and Rwanda and will expand in the years to come.
For Dybala the moment is a chance to align his success on the pitch with his desire to help create a better world.
"Winning the Scudetto for the fifth time consecutively is an amazing team achievement, and I want to make sure that this success on the pitch is in harmony with my ambition as a person," he said.
"This is not about me – in fact it's quite the opposite – this is about working together to tackle the challenges we face.
"I am committed to playing my part in helping to eradicate discrimination, and education is the key. What better time to celebrate the platform that we enjoy as players, than we enjoy success on the pitch?
"Common Goal it the most simple and effective platform that enables me to maximize my ambitions in terms of social impact, while still being able to focus on my football career, and the other philanthropic activities which are close to my heart."
Dybala has aligned the focus of his social investment around three of the UN sustainable Development Goal – Quality Education (Goal 4), Reduced Inequalities (Goal 10), and Peace and Justice (Goal 16).
The Juve star is the first elite Argentine male player to join the team and is the 159th player or manager to take the 1% pledge.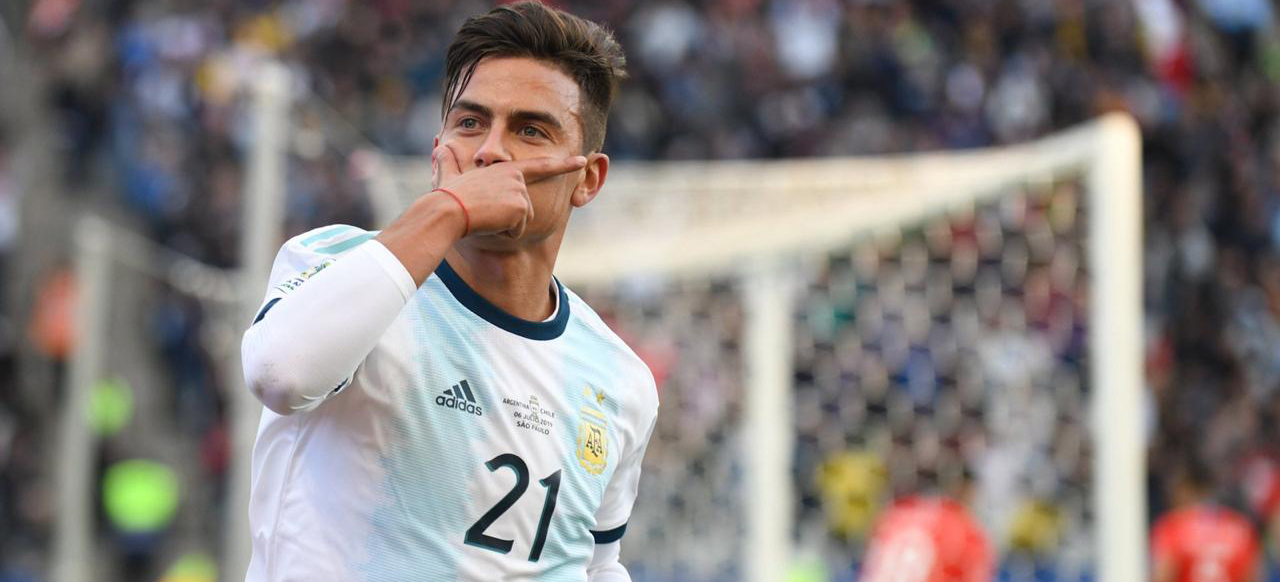 And Common Goal co-founder Juan Mata believes Dybala is an important addition to the Common Goal family.
"Paulo is one of the most talented and valuable players on the planet and is an incredible addition to Common Goal," said Mata.
"The fact that he is using winning the league title with Juventus to make a powerful statement on what success means to him as a person, is very inspiring.
"Paulo understands that football has a unique power to transform the world and we all need to work together to unleash its full potential."