Common Goal: February Highlights
Celebrating Black History Month
February marked another exciting month for the football for good community around the world.
We celebrated Black History Month, welcomed Chelsea and Canada midfielder Jessie Fleming, launched a new series and a new partnership, and heard from Karim, a participant at Future Stars who recently moved from Tanzania to the US to chase his dreams.
Common Goal Celebrates Black History Month
For Black History Month we heard from an array of Black voices around the football industry from players, to fan group leaders, to staff members.
Supporter group leaders discussed how fans can help create an anti-racist game and gave advice on how people can start to take action in their own communities. Full story here.
Oakland Roots personnel manager and former captain, Nana Attakora opened up about what it means to him to make an impact and how the Bay Area club gives him a platform to do so. "To see the Roots come in as a massive organisation that's intentional, I waited my whole career for this. They don't care about the status quo, they don't care about upsetting sponsors, they care about what's right," said Nana. Read Nana's full story here.
And we took a look at Black player collectives – MLS Black Players For Change, Black Women's Player Collective (BWPC), and USL Black Player Alliance — to shine light on the work they are doing. Read the full story here.
February also marked the one year anniversary of Common Goal's Anti-Racist Project. Within the first year, the collective has brought together players, fans, clubs, grassroots organisations, and brands to work towards an anti-racist, inclusive game. More on the collective project here.
Jessie Fleming Joins the Movement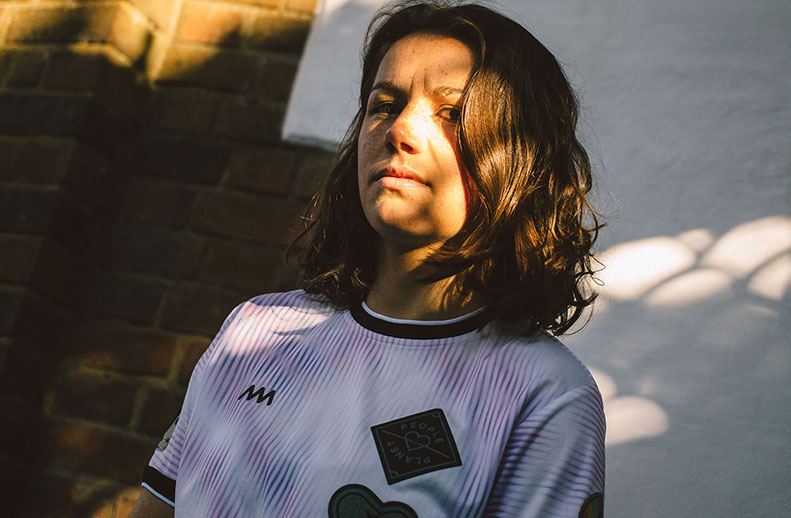 The Chelsea and Canada midfielder pledged 1% of her earnings to Common Goal's Global Goal 5 Accelerator – which uses football to build a world where every girl has the opportunity to fulfil her potential.
"As soon as I went pro it was something that was on my radar and something that I wanted to do. It just felt like a long time coming," she said.
Read the full story here.
My First Ball: By Leicy Santos
As part of a new series, we trace the origins of footballers' love of the sport through their connection to a football - with the belief that a football can change lives. 
Since 2021 adidas is pledging 1% of global ball net sales to Common Goal. Working together to change lives through football. For more info head to adidas football collective. 

Leicy Santos kicked off the series, sharing her story growing up in Colombia.
Read her full My First Ball story here.
Stories From The Fields: Chasing My Dream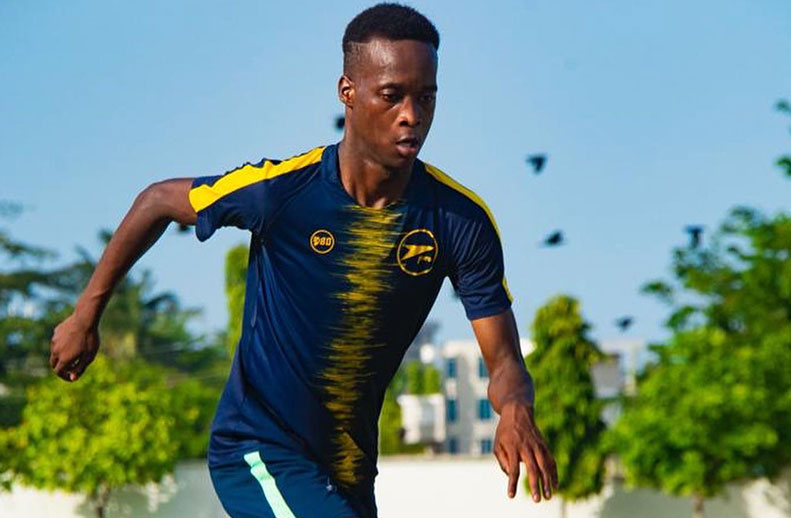 Future Stars participant Karim recently moved from Tanzania to the US to chase his dreams after a visa denial meant he lost the chance to go pro in Denmark.
"I turned my heartache into growth. Life has a funny way of working itself out if you stay driven and motivated," he said.
Read his full story, in his own words here.
The Swedish Postcode Foundation Teams up with Common Goal
Until February, there has been no sector-wide framework to find out what kind of impact the 150 organisations in the Common Goal community – or the other hundreds of other similar ones out there – are making. And, if the change they bring about is sustainable. There is also no sector-wide framework for the larger sports for good sector, either.
That is why Common Goal, together with the Swedish Postcode Foundation, launched a sector-wide standard to prove – and improve – the impact that football for good organisations have on this world.
Read more about the Quality Management Framework here.