"It doesn't have to be this way"
Wolverhampton Wanderers and Spanish national team striker Adama Traoré joins Common Goal to tackle racial discrimination
For one of the Premier League's fastest players, pledging 1% to make the world a safe space for all was a quick and easy decision.
Adama Traoré is no stranger to tough competition. With over 100 appearances in the Premier League, he has battled against the best.
But now, through team play and collective action, Traoré is looking to fight a different type of opponent, one of the greatest social challenges of our time: racial discrimination.
Adama is directing his 1% pledge to the Anti-Racist collective project, a project that seeks to tackle racism on the field, on the sideline, and across communities.
Through his pledge, he aims to help foster a game that celebrates diversity, embraces each other's differences, and brings people together.
"All too often in football the headlines are stolen by racist actions," he said.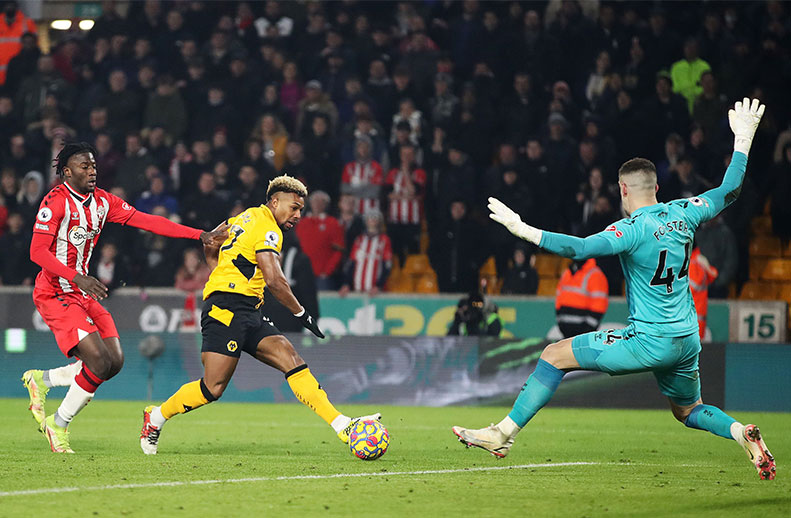 "In the last two or three years alone, I have lost count of how many times my fellow professionals have been subjected to racist abuse.
"Despite the headlines, despite the punishments, and despite the outcry, nothing changes and we end up waiting for the next incident to come around.
"It is so disheartening to see this cycle continue...
"But it doesn't have to be this way, because as a global community we can collectively force change.
"If I've learned anything in my career, it's that leading with action instead of empty talk is what really counts in making a difference, on or off the field."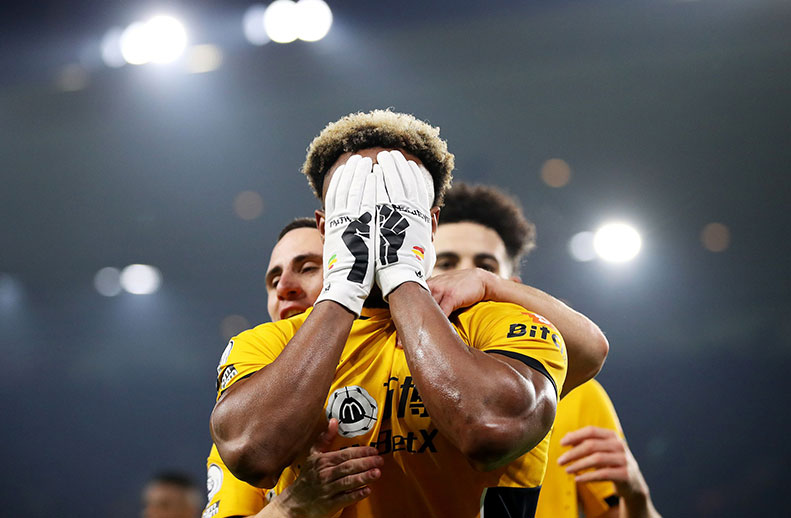 Traoré has made more the 100 appearances for Wolves since joining the Midlands club in 2018 as well as earning eight caps for Spain.
And, while his pledge will be used to help combat racism, Traoré is looking forward to the day when this is no longer needed.
"Honestly, I wish I lived in a world where my pledge wasn't needed to fight racism. I wish it could be used for another impact area because racism was no longer an issue plaguing our society," he said.
"Unfortunately, that is not the case, which is why it's important for me this year to use my platform and be a part of the solution. The Anti-Racist Project is a mission that I truly believe can make a difference.
"The project uses anti-racist training to tackle systemic racism across all levels of professional and grassroots football, with the ultimate goal of creating more inclusive and diverse environments that celebrate our differences and foster community.
"Common Goal is all about teamwork. I know that my 1% alone isn't going to fix this problem, and I know my voice alone won't solve systemic racism.
"But, if I can encourage others to join me in this fight, the impact we can make is exponential. With collective action, we can create a clear path forward that leads us towards real change.
"You might not think your 1% matters, but I'm telling you it does. When we all come together to tackle a common goal, nothing can stand in our way."