Common Goal: August Highlights
Football takes another step towards social purpose
With MLS clubs walking off the field in support of last week's sporting boycott to help fight racial injustice in the US, football took another step in the direction of purpose.
Following another act of violence after the shooting of Jacob Blake in Kenosha, Wisconsin, teams from the NBA, WNBA, and MLB, refused to compete in protest at racially-driven social injustice.
Alongside their fellow sports people alike, together football players resisted an expectation to provide a sporting spectacle in the hope to wield their collective power.
And with it, they expressed a shared sense of scrutiny towards the powers that be, declaring that as long as such injustice remains, their own show, at least, cannot go on.
As they seek to find both answers and alliances from within the industry and beyond in the pursuit of justice, these players demonstrated the power of sporting resistance.
They've shown that, when exercised, football players, the game, and sport itself, will play an ever-increasing role in the future of becoming part of the solution.
"We need to invest in kids of colour and equal opportunity"
When Minneapolis recently became the epicenter of the Black Lives Matter movement, we spoke to former USA international Tony Sanneh, who as founder of The Sanneh Foundation has been using football in the fight racial inequality in the Twin Cities area over the last 15 years.
If harnessed correctly, Sanneh feels football is a unique tool to create a safe environment, break down barriers, and allow "kids to be kids".
"We've done anti-racism work for 10 to 15 years but now is a good reminder for us to refresh," said Sanneh.
"Internally we felt we didn't have to be so intentional about what we're trying to achieve because it's so ingrained within us: it's the fabric of what we do.
"But now there's a bigger need internally due to what these young people are facing when they're not with us."
Beyond the football-based community organisation's own work, Sanneh describes his own dealings with racism throughout his playing career and his take on how the professional game has reacted.
Welcome to Common Goal
Prior to his Champions League quarter-final tie, Dani Olmo sent out a message of solidarity and individual responsibility to other footballers by joining football's growing social impact collective.

Part of the RB Leipzig squad to reach the semi-finals, the Spanish midfielder wished to use this moment to highlight the platform footballers hold in their ability to improve society.
Through his 1%, the 22-year-old chose to support a project run by football-based community organisation Cross Cultures Projects Association in Croatia, which has operated for several years across the Balkans aiming to bring back stability to post-conflict communities.
For Olmo this was an opportunity to align his desire to give back and pay his respects to the country and region where he spent five years playing for Dinamo Zagreb.
"As footballers, we should not be on the margins of social reality and, at this terrible time, we must be conscious of the impact that football can have," said Olmo.
"We players should use the platform the sport gives us to help improve society each and every day, with the single aim of giving back."
Olmo was joined by German Football Federation's U National Teams Head Coach Meikel Schönweitz, the first male Canadian player in Morey Doner, and Grace Rapp from French Ligue 1 side Stade de Reims.
Stories from the Field
Meet Eman, a young leader, goalkeeper, and coach, who didn't let social stigmas surrounding disability stop him from achieving his dream.
Eman's love of the game meant he was determined not to let his disability stop him from competing on a level playing field.
In 2016, he was selected to pay at the Homeless World Cup – proving there are no limits when it comes to playing football – winning the tournament's Best Goalkeeper Award.
In Indonesia, Eman continues to break down barriers with Rumah Cemara, using football as a tool to help fight all forms of discrimination; be it for people with disabilities, those with HIV, or drug users.
An Education in Football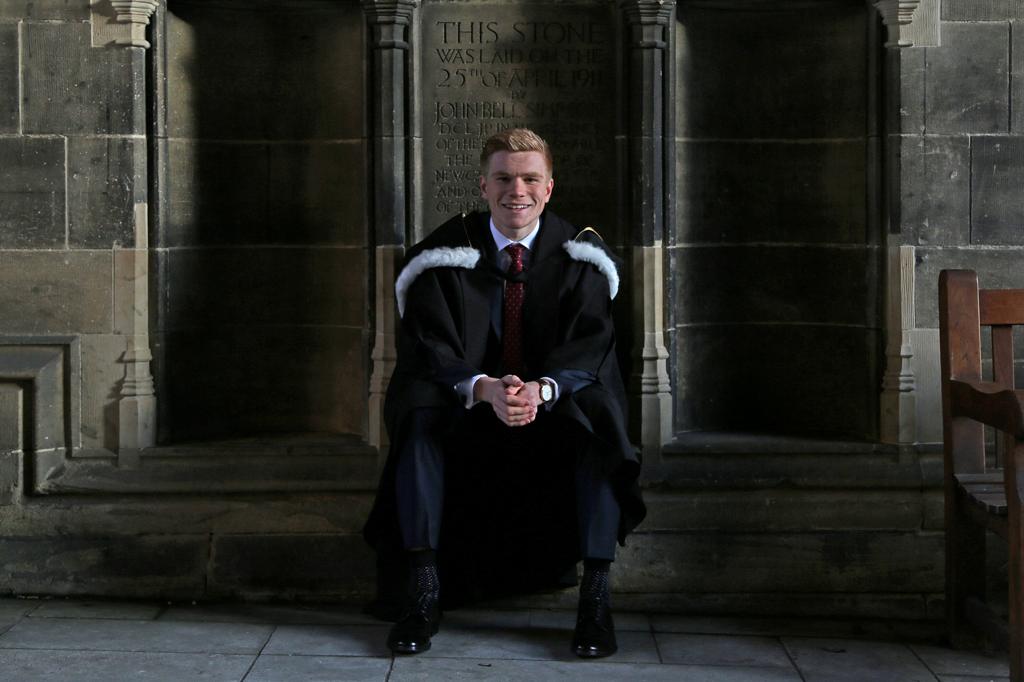 Congratulations are in order for Common Goal member Duncan Watmore, who this month completed his Master's degree in International Leadership, Business and Management - writing his thesis on Common Goal.
Watmore was curious to explore how Common Goal had transformed from an idea into a movement engaging over 150 professional football players and managers.
His motivation, he said, was that he recognised the potential of Common Goal to grow even more rapidly: "I see how good it is and how good it is for society."
He asked himself, "Why have we only got 150 members when I know so many footballers who would be willing to help society and there's an organisation here that's doing it?"
"We understand the importance of giving back"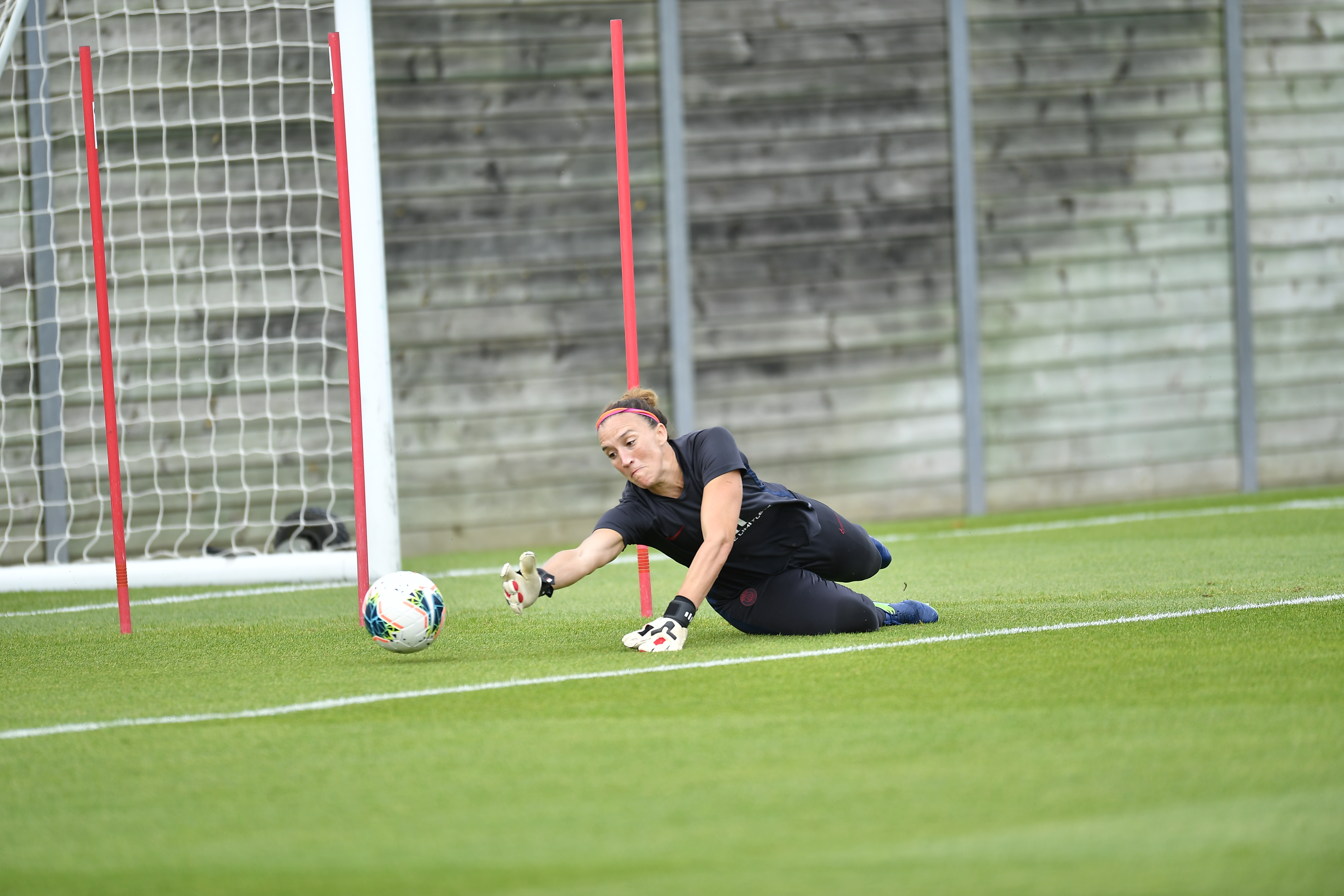 With all four clubs in the women's Champions League semi-finals with a Common Goal member, we spoke with PSG's Goalkeeper Arianna Criscione about why its elite players are likely to give back and why she wants the women's game to preserve this sense of humility.
Read in full here.
"Football is a game for the people. We must protect that"
As Bayern Munich overcame Paris Saint-Germain at the Estadio da Luz for club football's top prize, we caught up with Gonçalo Santos from local football for good organisation Associação CAIS about the other world of football.
As the professional game continue to come to terms with the enduring impact of the coronavirus pandemic, Santos and his team at CAIS are busy trying to resurrect achieving its own goal – tackling poverty, homelessness, unemployment, and social exclusion.
"We knew that people were suffering"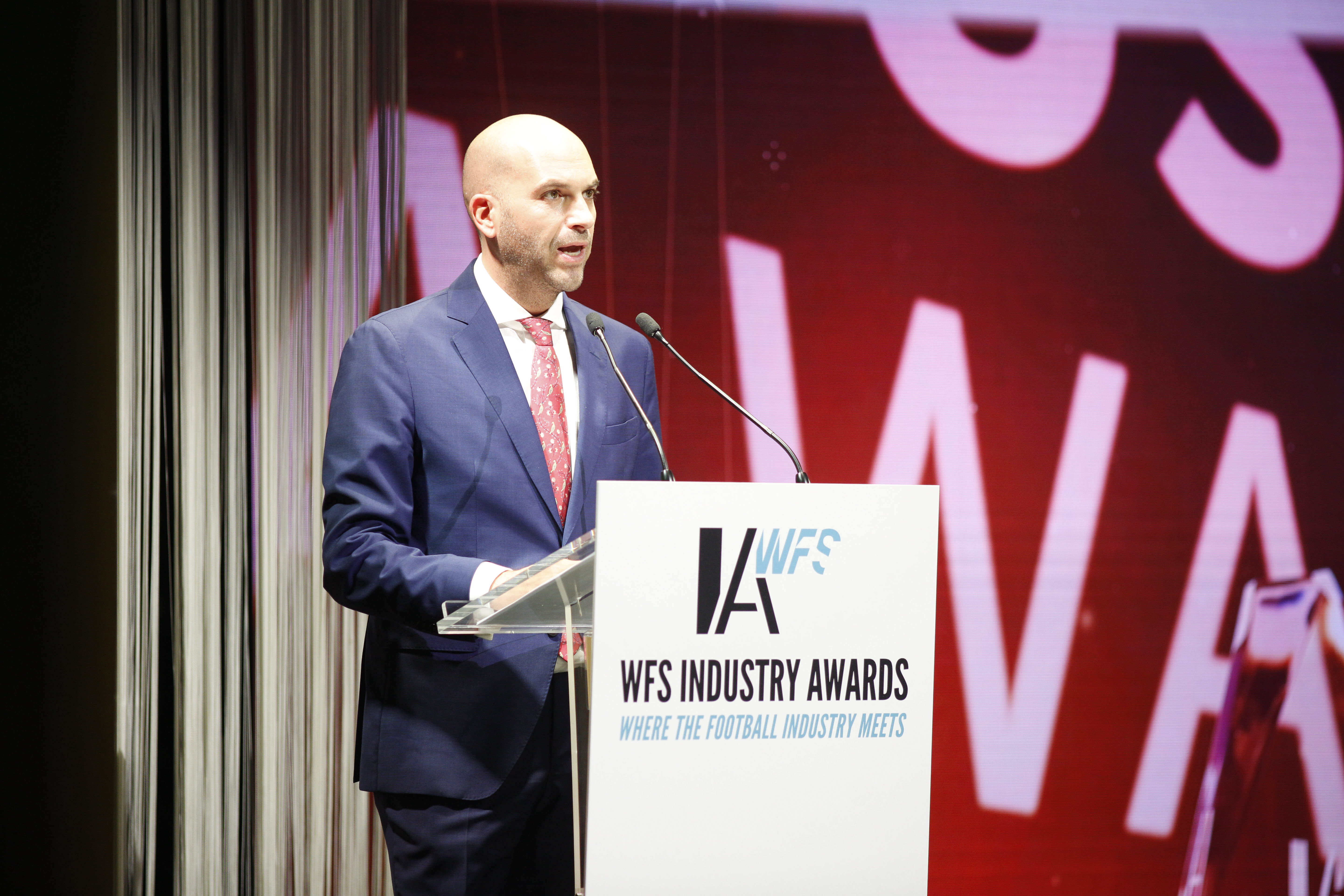 Following the challenges brought forth by COVID-19, World Football Summit co-founder Jan Alessie told us how his team and the football industry will have to adapt: by prioritising a sense of purpose.
Common Goal Third Anniversary
With August 4 marking Common Goal's third anniversary, we took a brief look back over the past three years and how moving forward football can play its part in the pursuit of a fairer society and a more sustainable planet for all.