Common Goal: February in Review
Highlights from the last month of the Common Goal movement
With a second freestyle footballer and an entire competition added to the Common Goal family, February saw some crucial moments for the movement.
Here's what you might have missed from the last month…
Lisa Zimouche Joins Common Goal
French-Algerian Lisa Zimouche became the second freestyle footballer to join the Common Goal movement.
Lisa has amassed more than two-million Instagram followers and is known for her trademark nutmeg. However, she is keen to show she is more than just a freestyler, and has been a consistent voice in the fight for gender equality.
"I want to empower women and young girls and show them that anything is possible," she said.
Danone Nations Cup Pledge 1%
The Danone Nations Cup also joined the Common Goal movement in February, pledging 1% of the competition's total budget to the movement.
The competition is the world's biggest football tournament for children – with two million girls and boys participating.
The announcement came during the Global Sports Week Summit in Paris and, as well as 1% of its total budget, the tournament has also pledged 1% of its future sponsorship revenues from partners, with all contracts containing the 1% commitment.
Common Goal CEO Jurgen Griesbeck said: "It's a great pleasure to welcome Danone Nations Cup to the movement as an international competition and an entity that has recognized the importance of engaging the next generation on how to build sustainable and fair future for all."
Humanitas Award: This is Football - Redemption
The Common Goal movement was the recipient of a $10,000 donation from the makers of the film This is Football – Redemption.
John Clarke and James Erskine tells the story of a group of Liverpool fans from Rwanda who are bound together as survivors of the Rwandan Genocide and by the love of their club.
"John and I are delighted to partner on the distribution of the Humanitas prize with Common Goal, an organisation that exemplifies the values we tried to bring to life in our film, Redemption. Namely, that football is a force for joy and can be a force for change and peace in the world.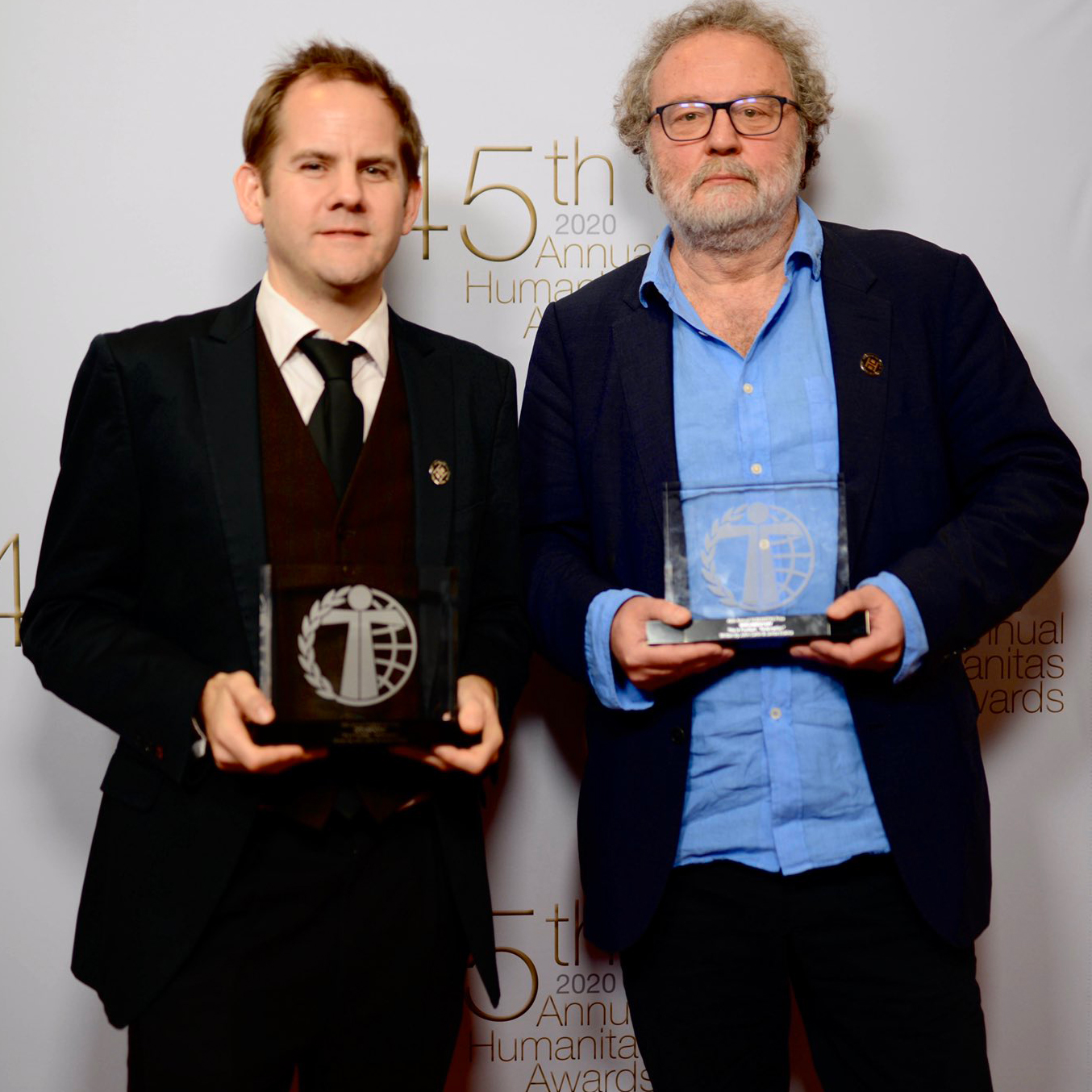 Stories from the Field
In our latest Story from the Field we met Eva, a volunteer with Rumah Cemara who run sport programmes to support drug users and people living with HIV.
Eva was diagnosed as HIV positive in 2010 and has since found a second family at Rumah Cemara – she now uses works using the unique power of football to educate local communities about HIV.
First Latvian to join the movement
In January we saw our first Swiss player join the movement and this month we are delighted to welcome our first Latvian player.
Tatjana Baličeva becomes the 146th Common Goal member and the movement is now represented by members from 40 nations.